The World's First and Only Handheld Universal Gym
Introducing the CrossToner
, the personal, portable fitness machine. The CrossToner is a lightweight, multi-purpose resistance trainer that harnesses the strength of CT Power Bands™ to generate force against which muscles are exercised and developed. Because of the revolutionary design, the CrossToner offers a Multitude of resistance training options including the upper body, arms, abs, legs, and more. The CrossToner is extremely versatile and can help you achieve a wide variety of training goals.By utilizing power bands, the user can can control the amount of resistance across a wide range, from light toning to heavier, rock-hard muscle building. The CT Power Bands are the key to fast, effective fitness development and strength training.
---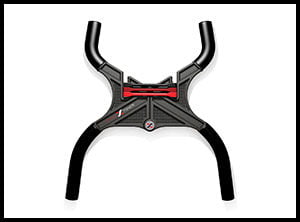 Versatile
Strengthening and Toning

Use at home, office, hotel room, and more!

Great for physical therapy / rehab

Perfect warm-up machine for athletic activities

Seamlessly integrates with other exercise routines
---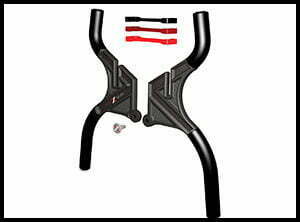 Innovative Design
Curved design fits comfortably over legs and shoulders

Lightweight – The CrossToner weights less than 2 lbs.
Low Impact, Compact Range of Motion – reduces the risk of injury compared to bulky fitness machines and free weights.
Self Contained – Everything needed for a full body workout

Easy to take apart so you can take it anywhere
---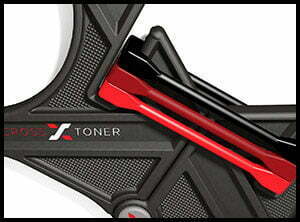 High-tech Strength Bands
Engineered Resistance Band System features high-endurance, synthetic rubber design

Multi-colored bands with light, medium, and heavy resistance levels

Round design allows bands to easily slide in and out of the mounting slots

Strong enough for a body builder, yet perfect for grandma, too!
---
Commercial-Grade Handles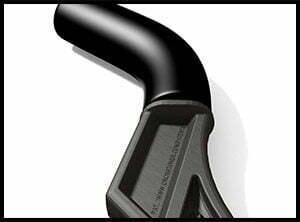 Thick added handles provide firm, comfortable gripping surface

Features the same rugged foam material found on expensive commercial gym equipment

Easy to clean and maintain
To see just some of the exercises you can do with CrossToner, check out the
VIDEOS
!
---